Over the years we have developed a reputation for helping growing businesses beautify the presentation of their products online to appeal to a much wider range of customers, increase engagement and sales.
Simbi Props is not only concerned with selling you the highest quality props that are guaranteed to bring your products to life but also making sure they help deliver on the promise of more sales to your businesses. It brings us such delight to not only see our products in the hands of customers but also being used as they were originally intended.
As part of our dedication to ensuring your business success we provide a range of training services that will help you understand the basics such as How to Create Engaging content such as Videos, creative Product Styling, design and so much more.
We have comprehensive classes that take participants through the entire content generation process. Learn gentle introductions to concepts like lighting and product positioning to make sure you get that perfect million dollar shot. Become an expert in product styling by gaining a core understanding of how all the different elements of a photograph come together and create magic.
We also have an extensive visual content course that trains participants on how to shoot, edit and create stop motion animations for their products. Tap on the Button above to view all course curriculum.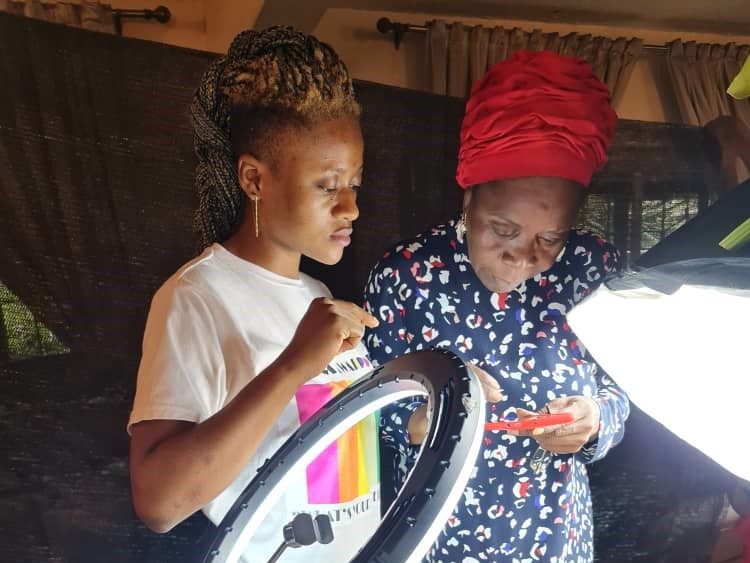 Worried about the cost of buying expensive equipment? No need! To get started, all you need is your smartphone and a few Props and backdrops, light source(s), and Simbi of course.
I am Interested in Your Courses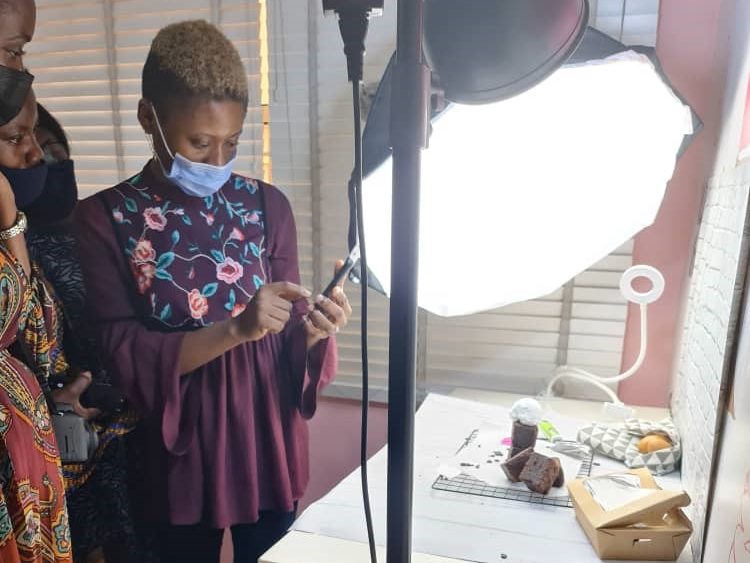 Here are the complete list of services we offer to small business owners.
This is what some of our Participants and Clients have to say about us.
@EbonyIvoryOrganics–
"Woow Im so happy I could almost cry. Im so relieved I found you and so happy with your professionalism. These shots are beautiful, I can see the possibilities. I would love for you to continue taking pictures for my brand!! "
@Yourr_accessories –
"Hi Simbi. Im 90% done with the class and it was soo good sorry great. Soo explanatory and straight to the point"
@Thesurprisecompany –
"Thank you ooo, you really simplified it. The lessons were very easy to assimilate and implement. Easy and effective. I was scared to start but i
@Ijounatural –
@AgasWholesome –
"Amazing course and great teacher. My product photography skills improved significantly after this. Totally recommend. "
@Mims.naturale –
"Ahh Simbi, you don't know how grateful I am. The class was really a savior, my photography and videography skills are now at a different level. Did I also forget to add the class was self-explanatory and easy to understand. The 10k I paid for this class was not a waste. Have you forgotten that after class that day I was the first to edit one food picture like that, that's how good the class was. "
@Dhee_bridal –
"Ill do my best to watch the remaining ones. They have helped me so much, people say my pictures look like abroad pictures"
@Adezzy_collections –
"You are the best teacher ever. You make learning so easy and fun. Thank you coach "
Join Wait List for Lighting & Photo Editing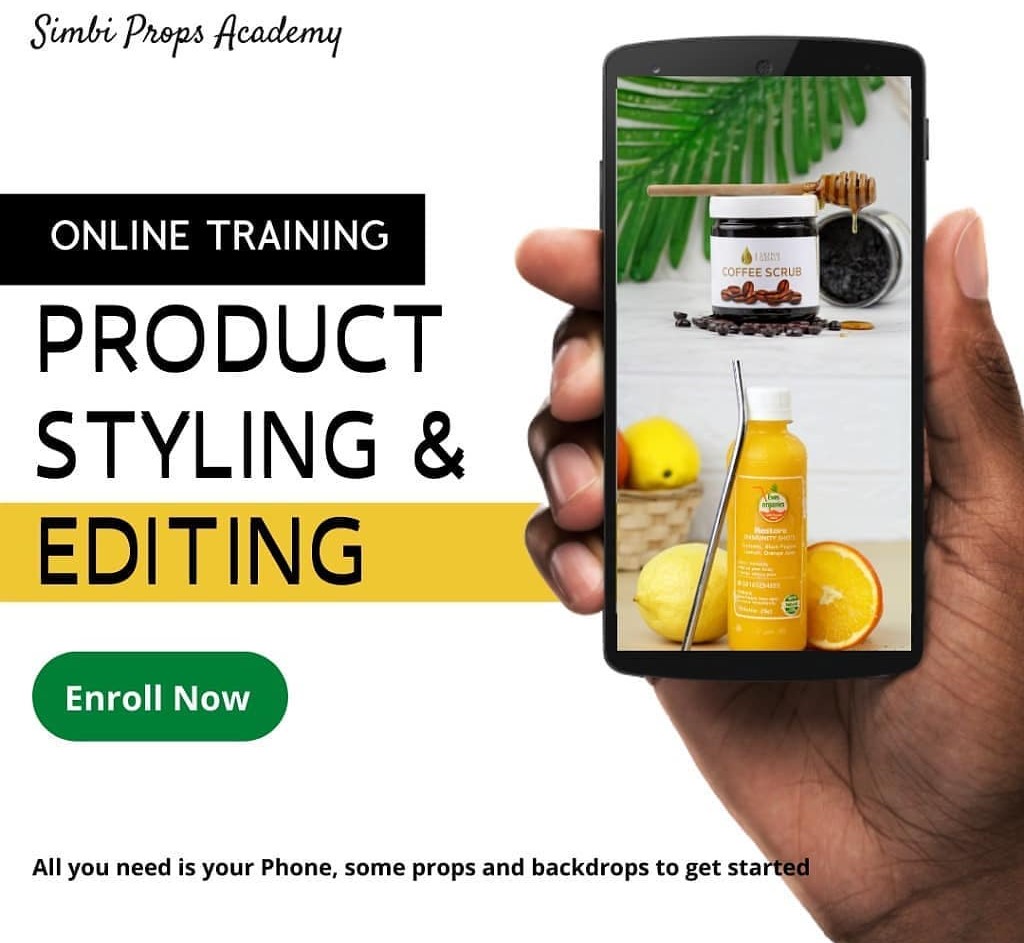 Join us today as we take you through the tips and tricks of product photography. Learn all you need to know about the principles, guidelines and many, many more!! Visit our website for discounted prices on the latest props, ring lights and other exciting products and offers. Only at Simbiprops
Join Wait List on Lighting & Photo Editting